Central University
Glorifying God, Making Disciples
Class Offerings
The classes below will begin January 12th on Wednesday nights.
He's Where the Joy Is
Facilitator: Gayle Fowler
Women's Study
6:00-6:45 p.m.
Room 212

Understanding God's three-in-oneness and each of the Persons of God individually—Father, Son, and Spirit—will lead you to deeper intimacy with God and greater joy in knowing Him!
33 The Series Volume 2
Facilitator: Jonathan Spears
Men's Study
6:00-6:45 p.m.
Room 227

The second volume of 33 provides men with a biblical perspective of their "story". It equips them to embrace how their past has affected their present and prepares them to deal with whatever the future may hold.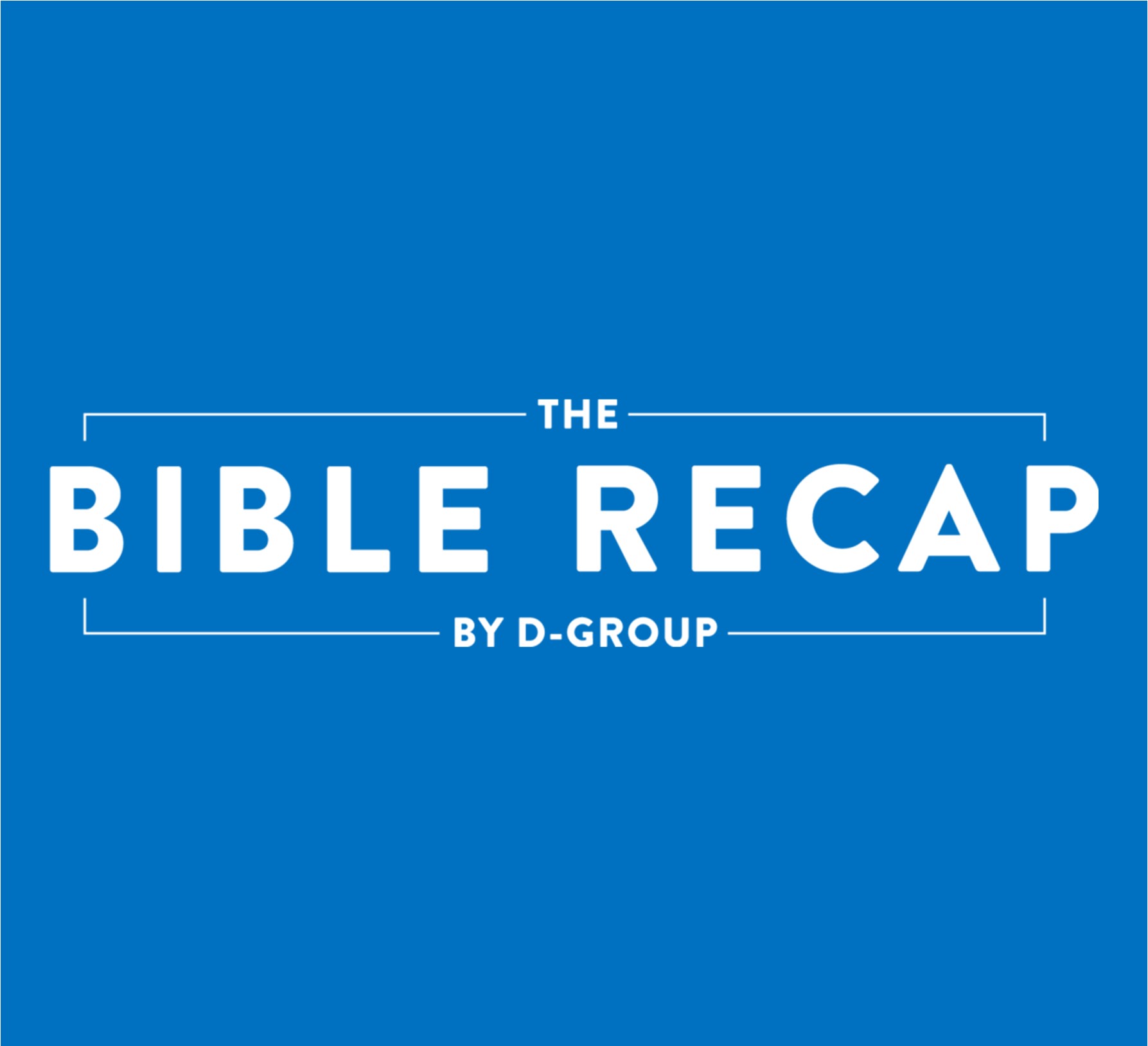 Bible Recap
Facilitator: Carol Stanford
Coed Bible Reading
6:45-7:30 p.m.
Room 212

A one year Bible reading journey with discussion each week to help you understand what you are reading.
A Healthier You
Facilitators: Dana Duke & Renee Shadden
Coed Class
6:45-7:30 p.m.
This class will take place in the open area near room 208.

A six week journey of developing healthier habits and gaining deeper understanding of nutrition and physical wellbeing.